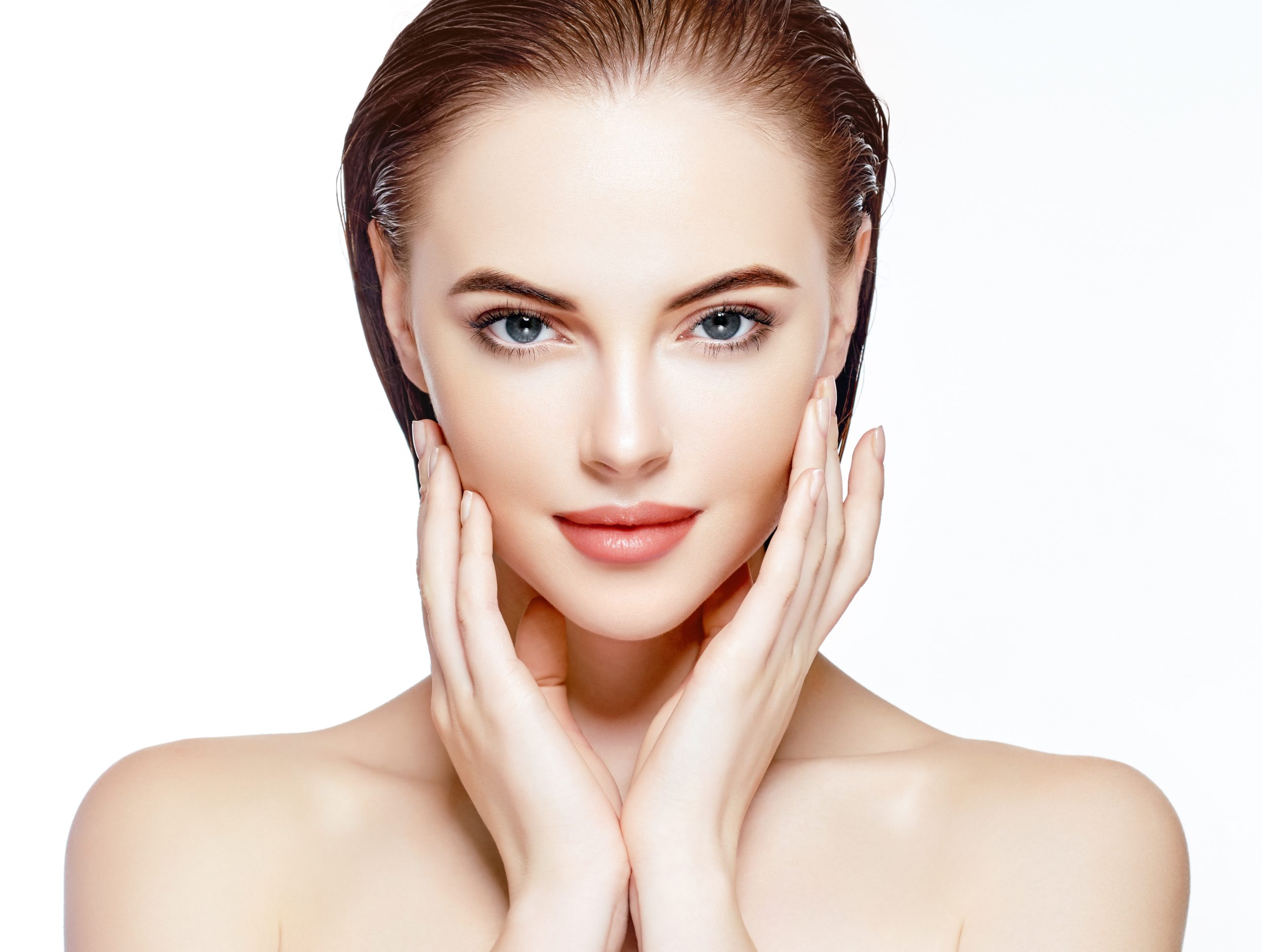 Benjamin R.
10/10 services excellency!! Will definitely come back for more sessions.
Lara Y.
Owner is incredibly nice and does an awesome job! The facials are about an hour and she does a thorough job. I've purchased more treatments afterwards. Thank you!
Maria M.
Excellent service, I highly recommend it. Maureen makes sure you receive a quality service.
Daz Y.
Really good work. I booked 2 more sessions after my first visit. Very likely to book again after the 2 sessions.
Jocelyn L.
Very clean and friendly. Pleasant experience!
Nirmal C.
The esthetician was very knowledgeable and polite. I had my boyfriend come along and she even made him feel welcome, by offering him to sit on during the oxygen facial. She described every single tool/product she was using on my face. You can definitely see the difference the oxygen facial does for your face (skin), in only a few hours I had already received compliments on how radiant and clear my skin was looking! I have already booked my next oxygen facial for Magnifique salon! 
Mary C.
Maureen was very attentive to my problem areas. She was very nice and made me feel very comfortable..